Cultural bridge through the centuries
Enhancing the tourism potential of the region through cooperation initiatives in better preservation and sustainable utilization of natural and cultural heritage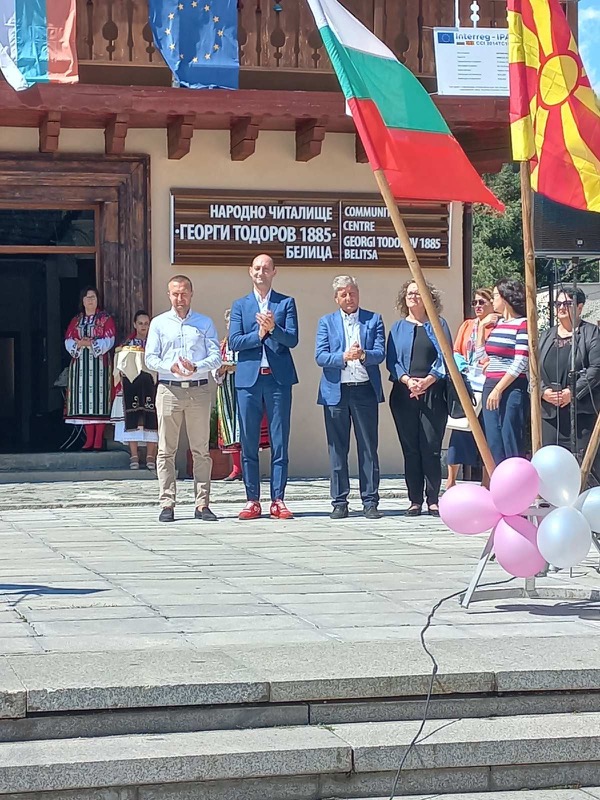 On 30.08.2021 in the Community Centre "Georgi Todorov 1885" in the municipality of Belitsa was held the second final press conference of the project "Cultural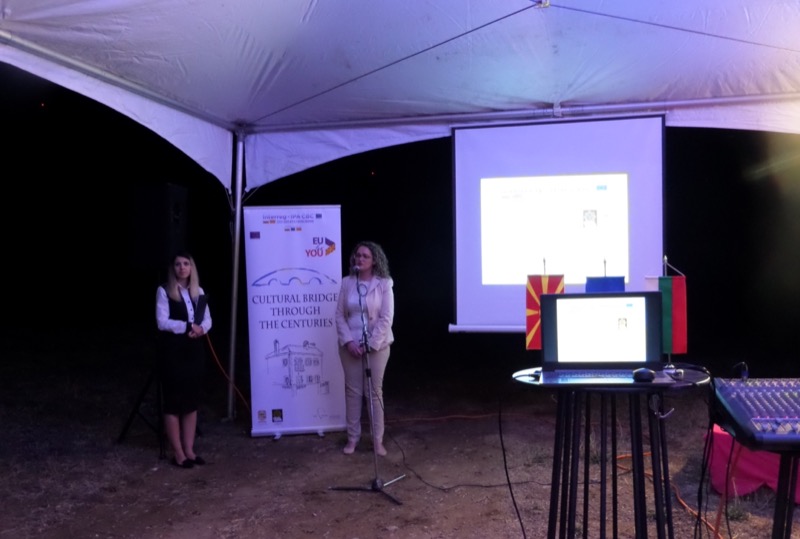 The Centre for development of the East planning region on 27.08.2021 near the restored church "St. Vlasie" in the municipality of Shtip held the final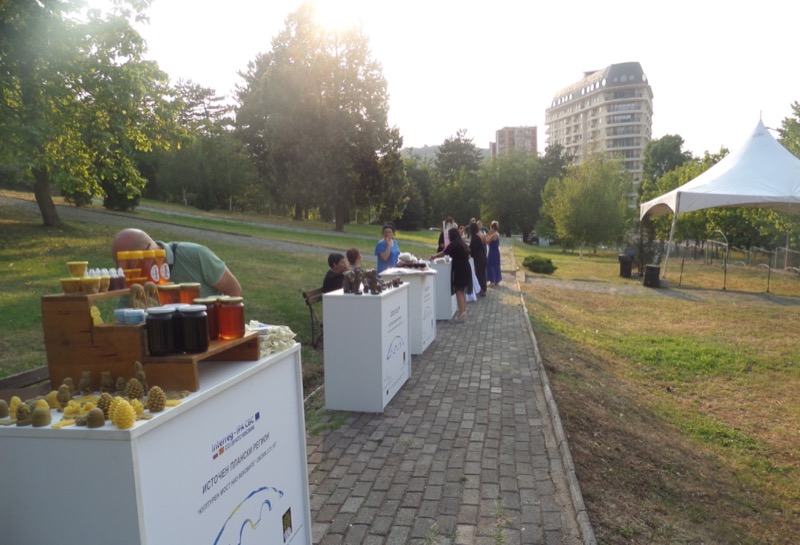 In the period from 24-26 August 2021 in the municipality of Shtip was organized a tourism fair within the project "Cultural bridge through the centuries".
Crafts from Republic of North Macedonia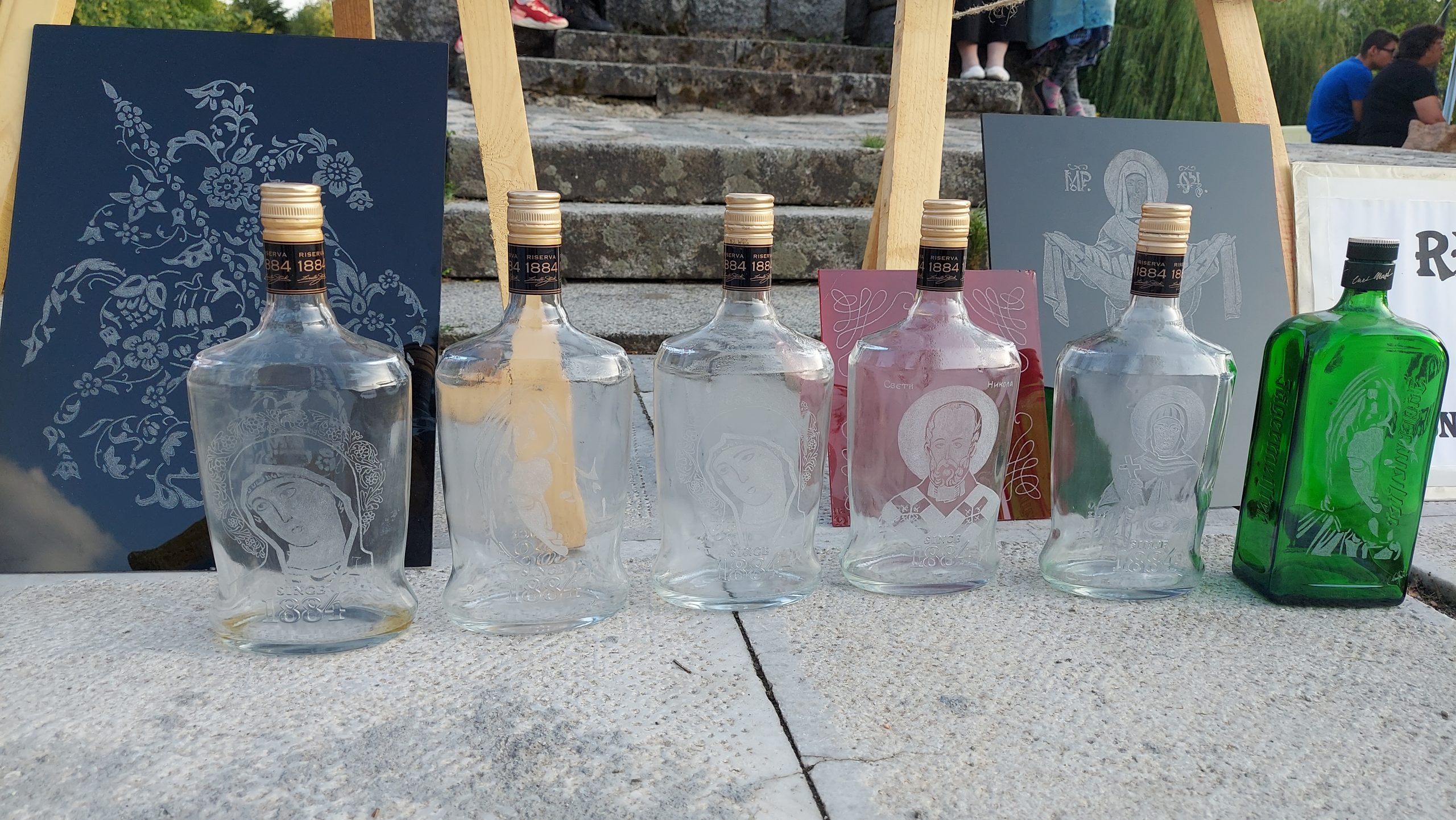 Venco Arsov from Shtip is carving icons on glass, he has learned this hobby by watching videos on YouTube. Contact 077/667-226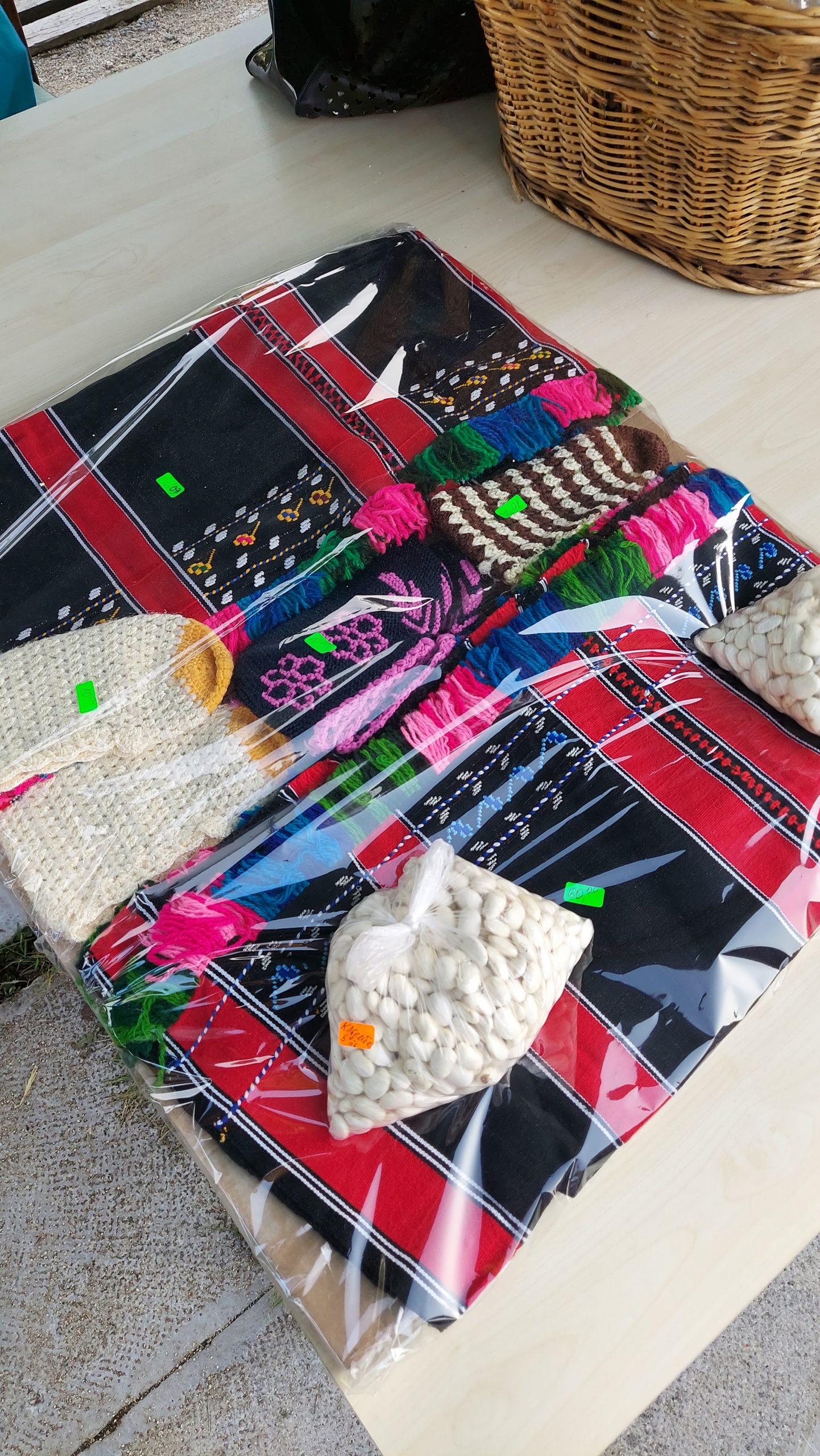 Dženi Draskova from Belica is engaged in handmade aprons and socks, and also grows beans.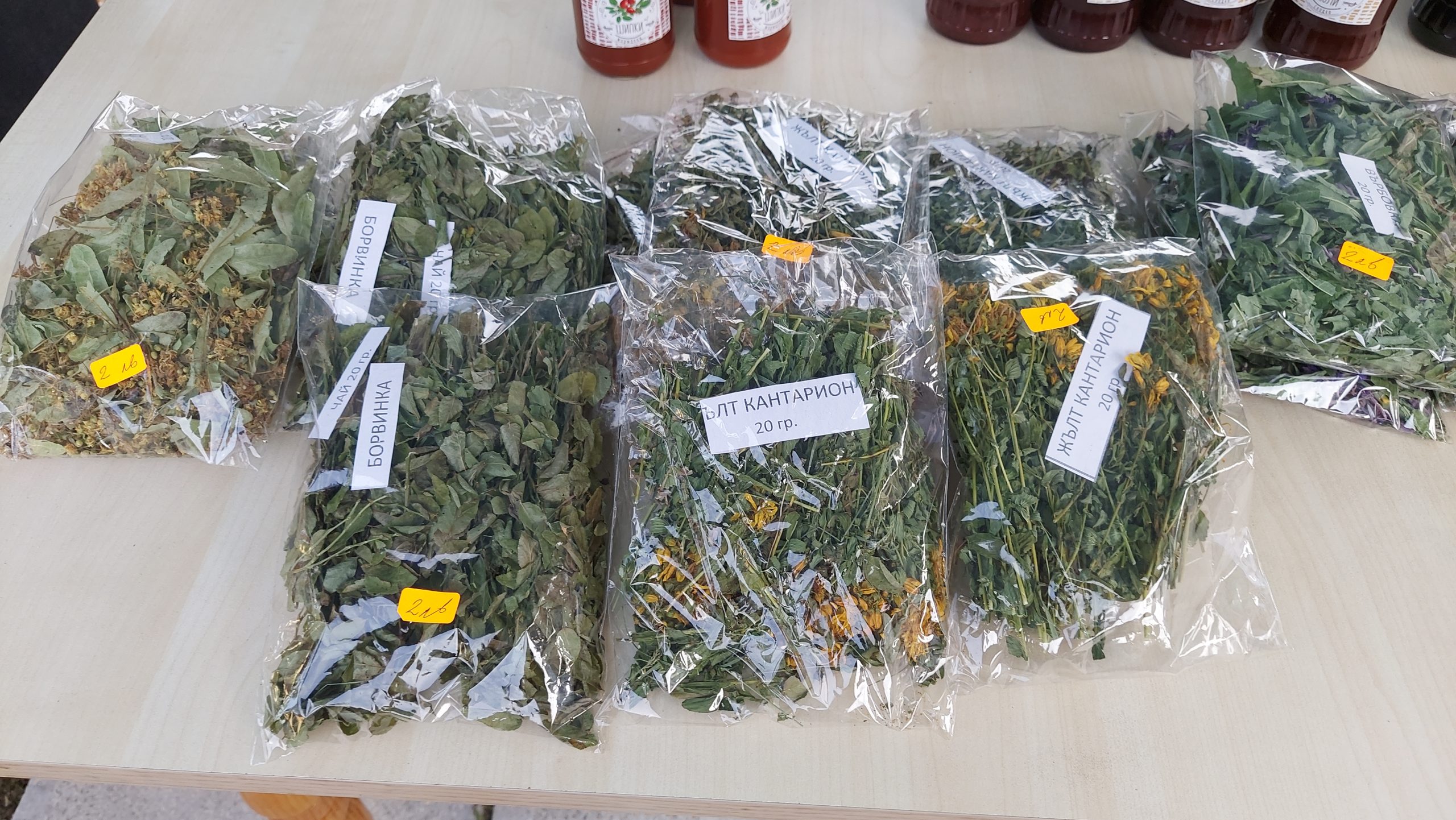 Lchezar Zotev is engaged in collecting mountain herbs, dried mushrooms – boletus in the vicinity of Belica, Republic of Bulgaria, produces forest fruit jam and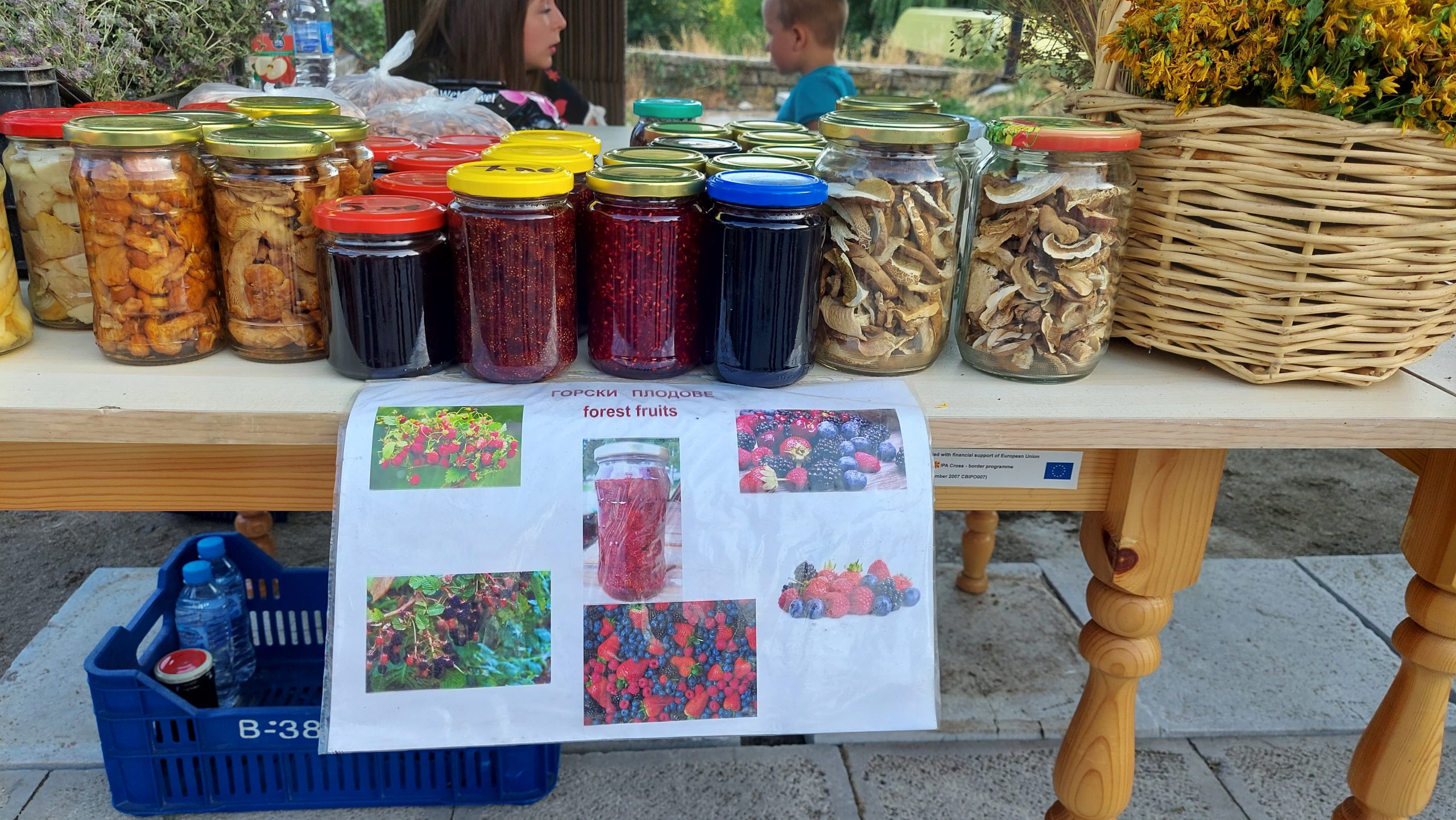 Ahmed Grozyaov is a local collector of forest fruits, herbs and mushrooms in the vicinity of Belica in the Republic of Bulgaria, and also produces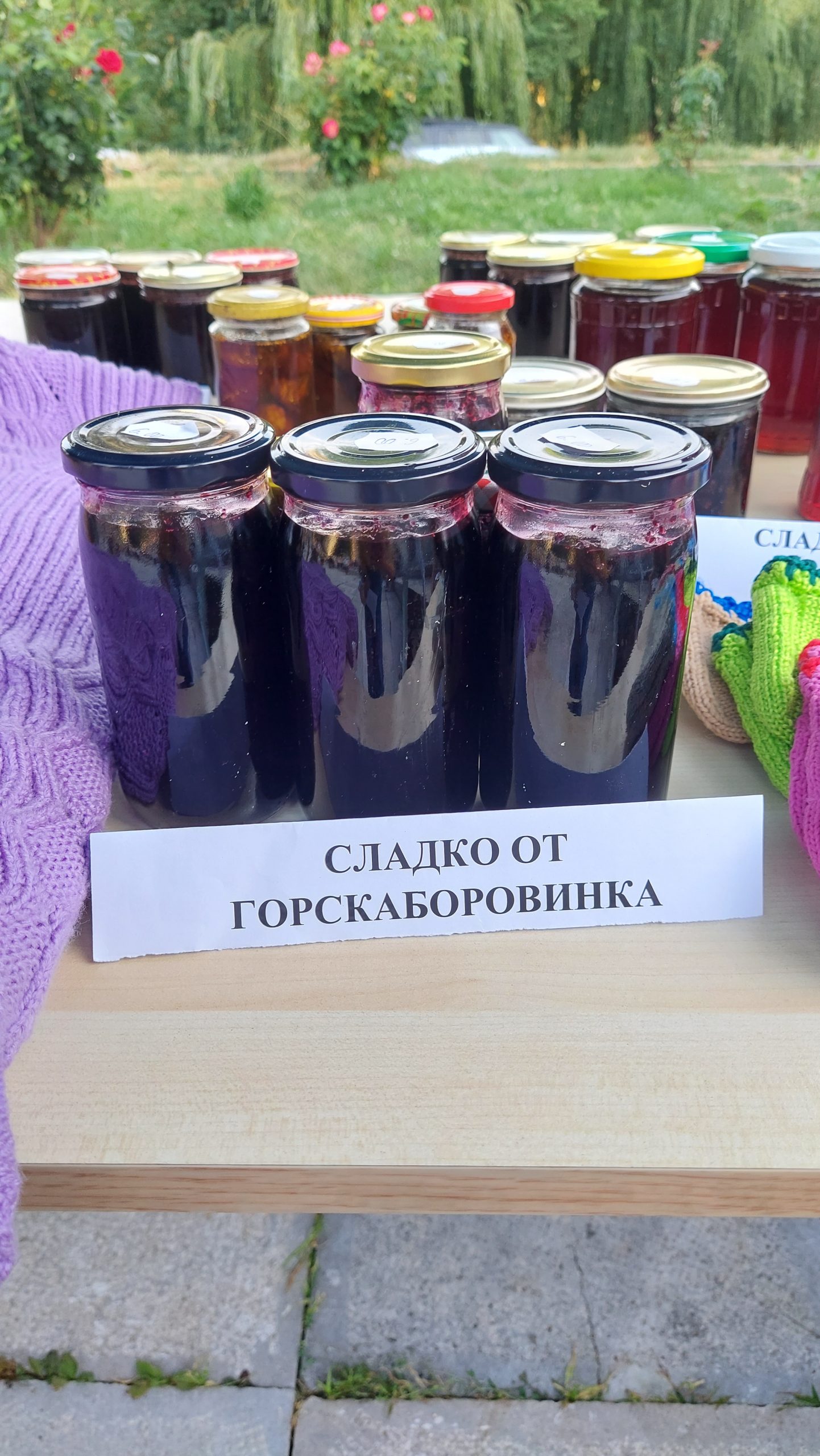 The production of Kostadin Kuklev from Belica includes homemade jam, pine honey, knitted vests, etc. Contact 00899010033
Community center "Georgi Todorov 1885" Belitsa, Republic of Bulgaria
Centre for development of the East planning region, Republic of Macedonia